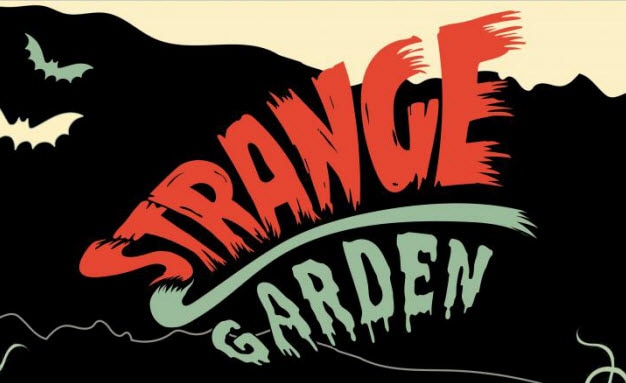 The Desert Botanical Garden is hosting a new Halloween-themed event this year, Strange Garden. Scheduled to take place on October 27 & 28, this family-friendly outing will feature everything from fun activities to weird sights and peculiar tales that will keep you engaged all evening.
This year's inaugural Strange Garden event will be accessible to all guests with paid Garden admission. Costumes are welcome, so if you'd like to dress up, please do but be sure to follow the costume guidelines. During your visit to the Garden, you'll have the opportunity to view captivating creatures, learn about strange plants courtesy of the Mad Botanists and enjoy live performances during the thrilling Monster Bash. There will even be a series of fun displays to view and pumpkin carving by Villafane Studios.
In addition to these activities, the little ones will enjoy getting their face painted, and those 12 and under will go home with a free pumpkin. All the fun takes place from 5:30 – 8:30 p.m., so be sure to get their on time. You can purchase tickets to the Desert Botanical Garden online now to secure your admission. Adult entry is $24.95, youth entry is $12.95 (ages 3-17) and children under 3 are admitted for free.