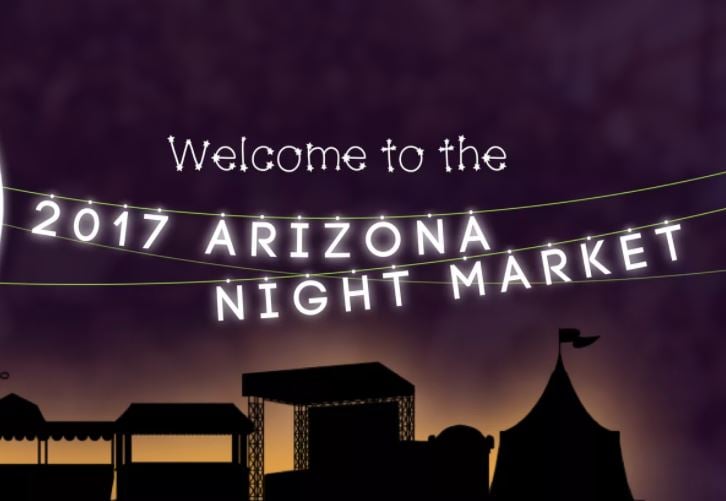 Peoria Sports Complex
16101 N 83rd Ave
Peoria, AZ 85382
Experience international cuisine and merchandise without ever having to leave the Valley of the Sun at Arizona Night Market. Taking place Friday, Nov. 17 through Sunday, Nov. 19, the cultural event is just you've been waiting for.
Invigorate your taste buds and activate your senses at this one-of-a-kind extravaganza that is sure to be the talk of the town for months to come. In the food department, there will be several vendors on the scene dishing up their best ethnic flavors for you to indulge in. There will also be a wide range of merchants who will be selling a variety of fashionable ensembles from around the world to help you grow your savvy style.
The fun continues with music sets from all around the globe. Don't forget to bring the little ones too, as they will surely enjoy the many inflatables and crafts that will be designated specifically for them.
The best part? Proceeds will benefit Ryan House, a non-profit organization that helps families in need.
Admission is $5. Military members and kids 6 and under are free. Mark your calendars today and get ready to have a great time at Arizona Night Festival in Peoria!
For specific times of the three-day affair, please click here. Enjoy!