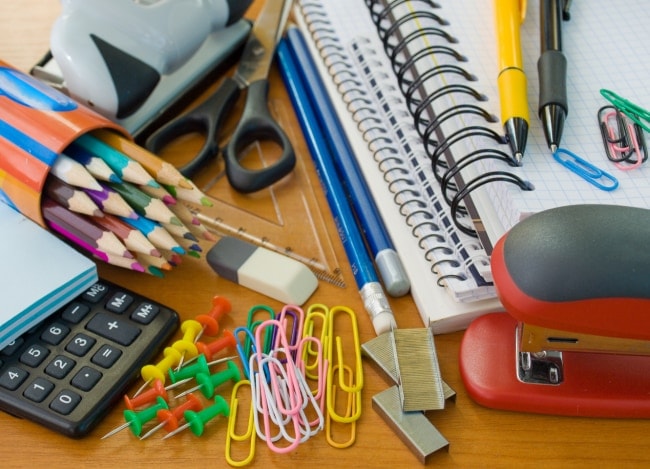 Many families struggle to afford basic necessities, including school supplies for their children. Supporting education and underprivileged youth is very important to us, so we wanted to give back to families in need to help ensure that their young scholars were set up for success.
Last year, we called on our employees and local community members to help us "Stuff the Bus" and collect school supplies at a fun event that included dancing, food and a raffle. We were able to collect lots of school supplies, and we'd like to take a moment to thank everyone who participated.
Thanks to your generosity, Camelback Ford made a substantial contribution to St. Matthew School in Phoenix, Arizona. The staff and students were grateful for the donation and the supplies will be used throughout the school year.
We're happy to have helped enhance the learning experience for local students, and we look forward to doing it again for the next school year!