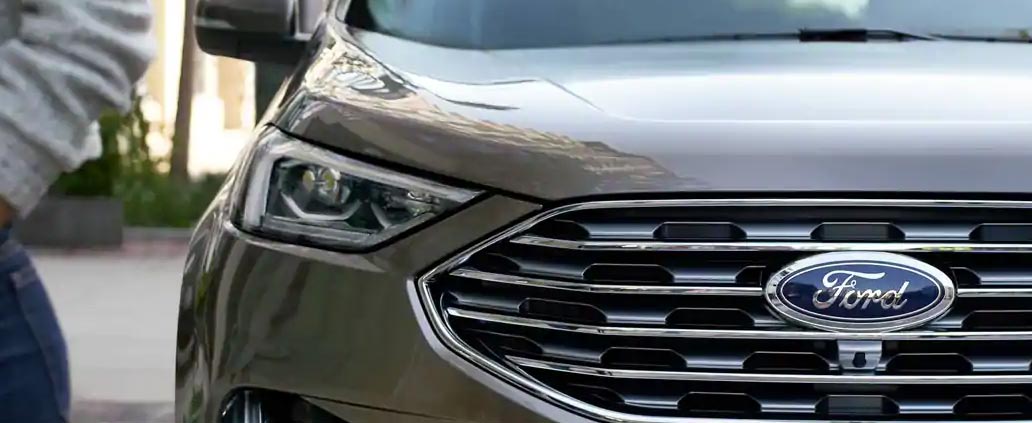 Millennials are the generation of people who started reaching adulthood around the turn of the 21st century. Now in their early 20s to mid-30s, the Millennial generation is ready to buy homes, starting families and choosing cars that will fit a family lifestyle. According to a recent survey conducted by Ford, older Millennials gravitate toward mid-size or large SUVs when purchasing a vehicle.
Millennials love Mid-Size SUVs
Ford offers three vehicles that fit the mid-size SUV category. Those are the Edge, the Flex and the Explorer. The Ford Edge offers four trim packages to consumers. Equipped with Ford Co-Pilot360 technology and either a 245 horsepower four-cylinder turbo engine or a 280 horsepower V6, the Edge is designed for drivers to feel confident on the road. The Flex hearkens back to the old station wagon with its lines. With seating for up to seven passengers and added convenience features, the Flex is designed for a road trip or the daily commute. Of the Ford mid-size SUVs, the Explorer is the name that has been used the longest. The 2020 model Explorer has been redesigned completely. The new Explorer will have a hybrid model as well as a new ST model which offers a 400 horsepower engine.
Large SUVs Shouldn't Be Overlooked
The Expedition is the largest SUV made by Ford. The 2019 Expedition is a Kelley Blue Book Best Buy Award winner. It has seating for up to eight passengers and ample cargo space. There are six trim levels available on the Expedition. Ford has equipped the Expedition with technology that enhances the consumer's ability to stay connected in this modern world.
If any of these choices have piqued your interest, call or come by Camelback Ford. The professionals at Camelback Ford are available to answer the questions you might have regarding these SUVs.