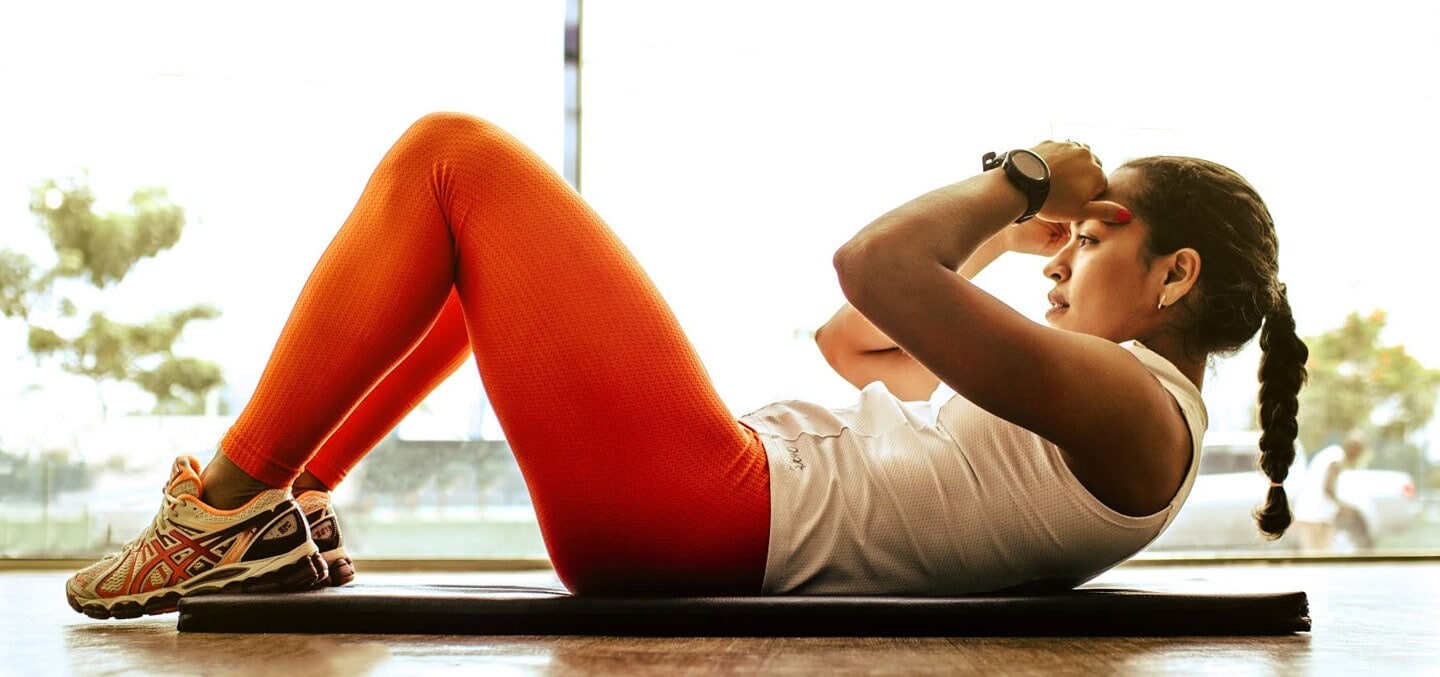 With the Covid-19 pandemic, social distancing has become the best way to control the spread of this virus. This entails remaining indoors and avoiding any close contact with friends, co-workers, and relatives. If you are used to socializing and enjoying social gatherings, it might be difficult for you to adapt to the isolating process. However, here are five things you can do while you practice social distancing.
1. Turn off the Television
The first thing you do when you are self-isolating is to switch off the television. At the moment, every news channel is talking about the covid-19 pandemic. They keep updating the public of any new infections and deaths from the virus. Switching off your television and any other source of news updates will help relieve anxiety and stress, giving you room to think more positively.
2. Check out Some Boxes on your To-Do-List
During this period, make sure that you finish the projects that you have been postponing for a while. For instance, you can read a novel you bought years ago, or you can make some changes to your homes, such as cleaning, painting, and landscaping. It helps reduces panic and anxiety. It also ensures that you think about something else entirely from the coronavirus.
3. Work out at Home
Social distancing does not mean you must stay glued to your television or laptop the whole day, instead take this time to work out. There are a lot of free apps or sites that allow you to work out in the comfort of your home - without the need for equipment.
4. Prepare your Workspace at Home
Practicing social distancing means that you cannot work in your usual office, as this is likely to increase the chance of spreading Covid-19. If it is possible and you have your work tools, you can work from the comfort of your own home in your pajamas. Focusing on work helps divert your attention from anything related to pandemic.
5. Enjoy positive posts on social media
Even though not all social media is filled with good posts, following positive posts can give a needed lift and ensure that you focus on other things. There is no room for stress during this period.