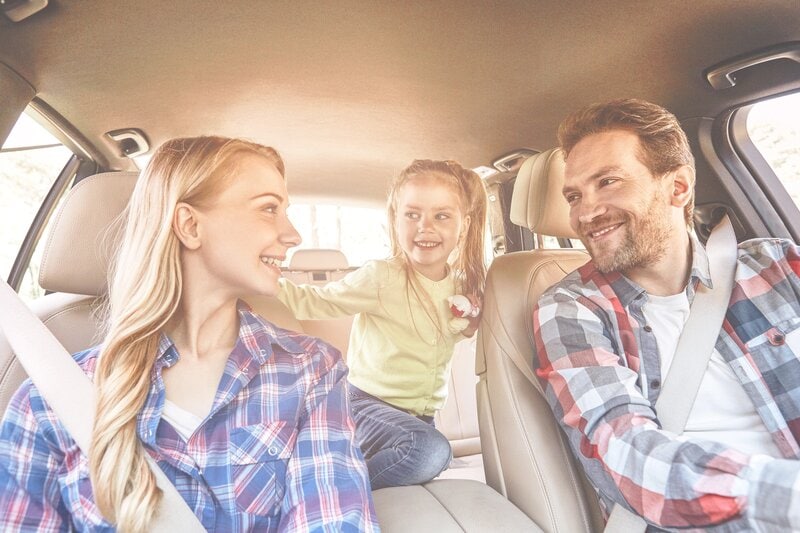 It's a great feeling when you know that you can count on your car, truck, or SUV to be there for you when you need it. Nothing is worse than needing to get to work, or to run an errand, only to find that your vehicle is down for the count. Dependability is one of the many reasons drivers choose to purchase or lease a new Ford.
No matter which brand you buy, there are steps you'll need to take to keep your vehicle in shape for when you need it. The service center at our Ford dealership in Phoenix, AZ, is here to give you the tips you need to keep your car running.
Keep Current With Routine Services
Your car, truck, or SUV comes with a recommended maintenance schedule to let you know when you should be tending to its needs. This takes the guesswork out of when you should get your vehicle serviced. Staying on top of this car maintenance is one of the most important things you can do to keep your car in top-notch shape.
Something as simple as an oil change goes a long way in making sure your engine continues to run in the manner you've come to expect. It prevents the build-up dirt and other particles that can clog things up. Other fluids, like transmission, brake, and power steering fluid, should also be changed as suggested by the manufacturer.
Schedule Regular Tune-Ups
Like routine car maintenance, a tune-up goes a long way in ensuring continued exceptional performance from your vehicle. When you schedule a tune-up with the our service center, our Ford-certified mechanics will be able to look at some wear-and-tear items, like your spark plugs, fuel filter, and distributor cap to see if they need replacing. This type of service can also head off potential issues before they take root.
Find a Reputable Service Center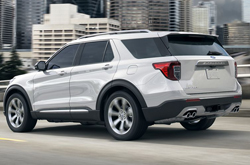 Drivers who are interested in keeping their car performing at its best should seek out a reputable, experienced service center. There may be the temptation to bring it to your local mechanic to save a few bucks, but they may not have the skills or knowledge necessary to help you take the best care of your car, truck, or SUV.
The service center at Camelback Ford has service technicians with years of experience working, not just on Ford models, but other makes as well. They also have access to great facilities, tools, and equipment. Schedule your service appointment with us today and get the benefit of everything we can do to keep your vehicle dependable.