Ford Career Opportunities Near Me
Camelback Ford in Phoenix is now hiring talented car salespeople. Talented individuals are welcomed to apply to join our team, where professional, fun work environments combined with lucrative pay structures ensure you always love your job. Whether you're new to the sales industry or well-seasoned, we'd love to show you why our team is one of the best teams that you can be a part of. Many of our team members have been with us for many years. If you're ready to start your career in the sales field, start it here with us. We welcome you to apply with us today.
Why Join Our Team?
If you're ready to join a team of professionals who also love to have fun, it is time to join the Camelback Ford team. We've been serving the Phoenix area for many years now and offer an environment that is pleasing to both our customers and our employees. Aside from all of the great benefits that you'll enjoy as a team member, it is rewarding to go home at night knowing you've helped friends and family drive off the lot in a great vehicle. It's also exciting to get those firsthand glimpses of new cars before anyone else sees them. Of course, the job of a car salesman is fun and exciting and provides the chance to meet and mingle with a versatile mixture of people each and every day.
Car Dealership Positions and Careers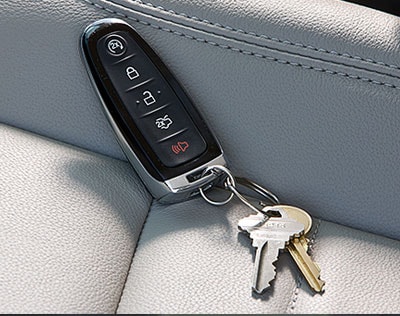 We're always searching for great salesmen to join our team, however, other positions may also be available. Service technicians, sales manager, service advisors, customer service agents, and many other positions are also frequently offered at Camelback Ford. If you are interested in more than another job, apply with us today and find the career that you've been longing for. We'd love to help show you why we're one of the best car dealerships in the area, whether you're working for us or another satisfied car buyer.