Camelback Ford Offers Easy Online Shopping
Our dealership offers you an easier way to shop online for new or used cars with Camelback Concierge. This program includes a suite of time-saving tools to make the car buying process comfortable and personalized. You can now carry out many of the processes you'd do in our dealership with our online tools. You can get an online estimate for your trade-in, figure out how much of a deposit you need for the car you want to buy, apply for financing, and put a hold on a vehicle.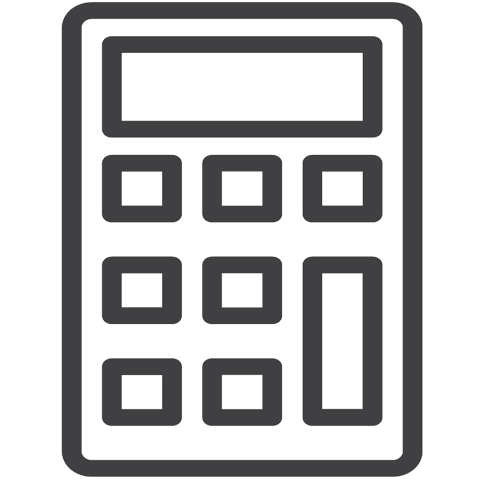 Calculate Your Payment
Camelback Concierge offers an online calculator for you to figure out the payments on your new vehicle. Enter your estimated credit score, interest rate, the term of the loan, trade-in, and cash deposit for an estimate of your payments. This calculator gives you an idea of what you should have for cash down and what you will pay monthly. Using the calculations, you can also decide if you want to use your current vehicle as a trade-in.

Find the Value of Your Trade
Our online trade-in estimate tool gives you financial details on your current vehicle. If you want to trade-in your car, use the tool to accurately assess your current vehicle and get an estimate of the trade-in value. This step saves time, and you have a good idea about the trade-in value and how that will affect your financing.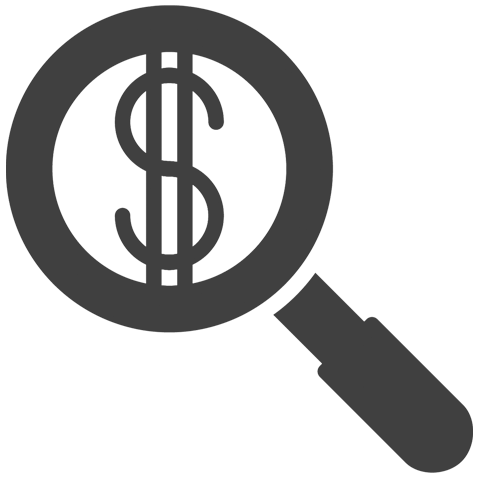 Apply for Ford Financing
Our website has a tool to help you find financing for your new vehicle. You can use it for new or used cars and pre-qualify. Most will find a lender based on their creditworthiness. Many lenders give loans based on a credit score and raise interest rates for lower scores. Lenders consider your cash down payment and trade-in as well. Finding financing online greatly reduces your time in our dealership and gets you in a car faster.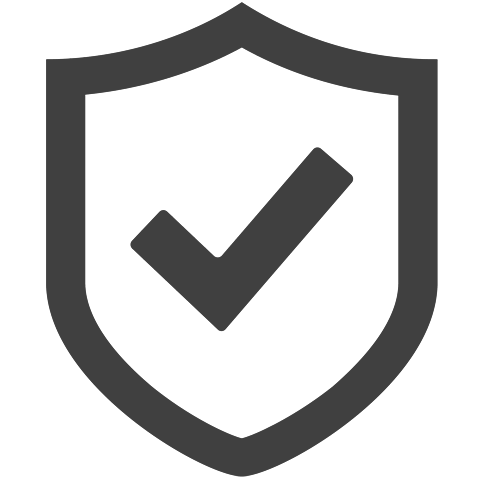 Mechanical Protection Plans for Your New Car
A Mechanical Protection Plan is a protection plan for your car, and there are sometimes bonuses to these plans. Roadside assistance is a great benefit that is sometimes included in an MPP. If you need to change a tire or run out of gas, these added features come in handy. When you buy a protection plan, the services and bonuses are determined by your choice.

Schedule a Test Drive
When you search our online inventory and decide on the vehicle you want, you can use our online tool to schedule an appointment. We will have the car you like ready for you at that time. This is just one more step that saves you time and helps us get the car you want prepared for the test drive.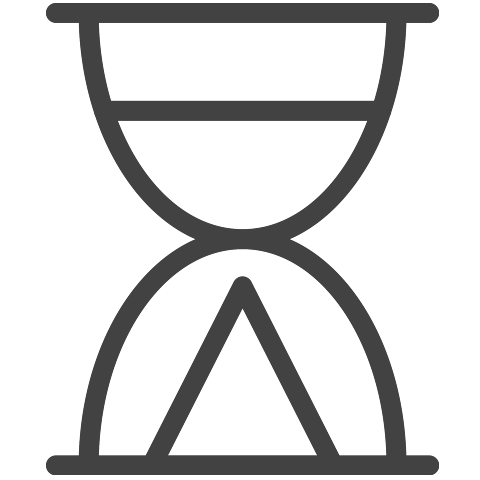 Reserve the Vehicle You Want
If you know what vehicle you want at Camelback Ford, use the online tool to put a deposit down to hold the vehicle. This allows us to put it aside for your arrival, and we won't sell it to anyone else that comes into the dealership. Vehicles usually don't last long on a car lot. This feature gives you control over the car you want and time to get your paperwork and financing ready for your purchase.
Use Camelback Concierge on any of the cars in our inventory. You can also use it on cars from a different manufacturer. In addition to these tools, we also offer Ford reviews and 3rd-party comparisons to help you through the research phase of the car buying process. Not sure which Ford is right for you? Check out our reviews to learn about the lineup.
Make an Inquiry
* Indicates a required field