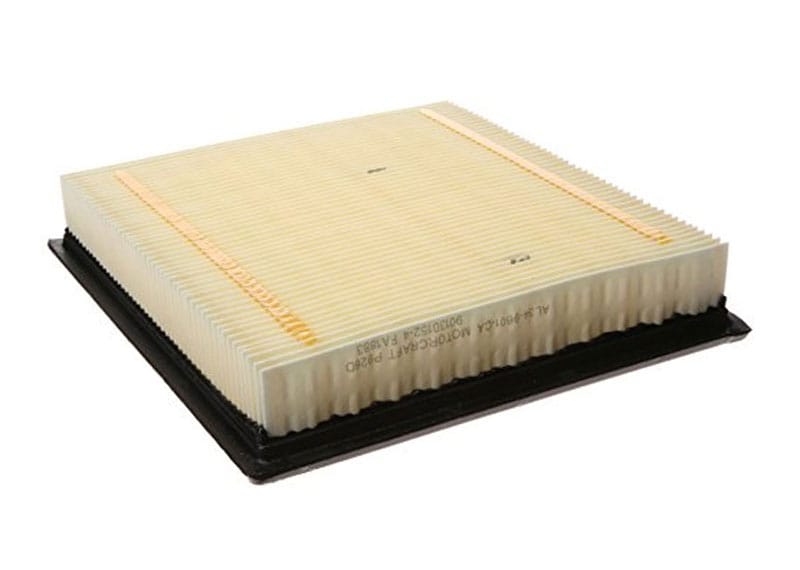 Benefits of Replacing My Engine Air Filter
If you aren't aware of what your engine air filter does, you may not realize how often it needs to be replaced. Requiring thousands of gallons of clean air for every gallon of gas you burn while driving, your car's engine relies on the engine air filter to run smoothly and efficiently. This small part does a lot of work for its size as it filters dust, dirt and other debris from the airflow to your engine while the car is in motion.
Over time, the engine air filter becomes coated or clogged with debris. When this happens, the filter can no longer provide enough clean air, and your vehicle will suffer from a number of potential damages and hazards. Staying on top of the replacement schedule for the engine air filter will keep your vehicle running more smoothly now and promote long-term engine efficiency for the future.
How Often Should I Replace My Engine Air Filter?
There are a couple of factors that can help you figure out how often to replace the engine air filter in your car. As a general guideline, most manufacturers recommend that you replace this filter once a year or every 12,000 to 15,000 miles. The specific timeframe for your car may depend on a few variables. For instance, if you regularly drive in areas of high dust, such as in construction work zones, your engine air filter may need to be replaced more frequently.
You will also be able to tell if the filter should be replaced when you notice particular symptoms of a bad filter. With dirty or insufficient airflow to the engine, you may experience difficulty accelerating or a loud idling engine. Other signs that your engine air filter needs replacing include fouled spark plugs, poor gas mileage and a malfunctioning emissions control system.
Certified Automotive Technicians
Our team of automotive technicians includes only fully certified professionals who are proficient in engine air filter change. Regularly performing this task, each of the expert technicians at our dealership is capable of replacing your engine's air filter, no matter what make or model of vehicle you own. When you bring your vehicle to our service center, you can trust that our experts deliver thorough and reliable work.
Only Quality OEM Automotive Parts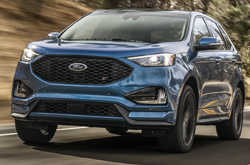 In addition to the exceptional service from our certified technicians, you can also expect high-quality parts to be used on your vehicle. We only install original equipment manufacturer (OEM) parts for all of the replacements we do. In comparison to aftermarket parts, OEM parts provide a better fit, work as well as the original part and last longer because they are designed for the specific make and model of your vehicle.
When it's time for an engine air filter change, bring your car to our Ford dealership for quality parts, optimal fit and a professional job well done.