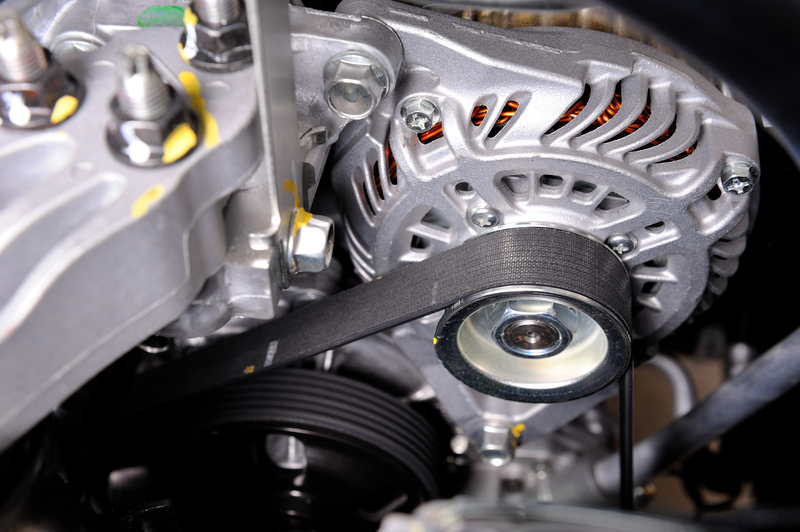 Why Is It Important to Replace My Timing Belt?
Without a properly functioning timing belt, your car will not run as it should. Sometimes, a broken timing belt can even cause your vehicle to suddenly stop while you're driving, which presents a significant safety hazard on the road. No matter what kind of car you drive, be sure to contact our dealership for repairs. The timing belt is one of the most significant components of the mechanical system. It works in combination with the engine and plays a vital role in managing the timing of the internal combustions that take place in the engine. The timing belt contains several essential parts, which are the camshaft, valves, pistons, and crankshaft. The valves must open and close on a precise schedule to permit the adequate volume of air into the engine. If the timing belt stops working, the valves are not triggered to open and close correctly, which affects engine performance and can eventually cause the engine to stop working. The timing belt also controls the pistons. If the timing belt breaks or slips, the pistons can overlap with the valves and cause problems.
Timing Belt Replacement Service in Phoenix
Now that you know the importance of a properly functioning timing belt, you're probably wondering how to tell when the timing belt needs to be repaired and where to go for repair services. Fortunately, the highly qualified mechanics at our dealership are standing by ready to help with your car's repair needs. Our mechanics are well-versed in timing belt repairs and are committed to getting your vehicle back on the road as quickly and safely as possible. There are few warning signs before a timing belt breaks, which means preventative maintenance is the best solution. The timing belt is ideally changed according to the owner's manual for your specific make and model of the car. For most vehicles, this ranges from 60,000 to 100,000 miles.
Only Quality OEM Automotive Parts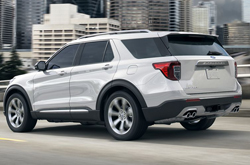 Like you, we want to keep your car working at its best for a long time to come. For that reason, we only replace worn components with the best possible parts. These components, called OEM or original equipment manufacturer parts, will get your car working again when a part goes bad. OEM parts are accompanied by a warranty and designed to match the original part based on a specific blueprint.
When you need timing belt repairs, let our dealership offer assistance. Contact us today to learn more and schedule an appointment.