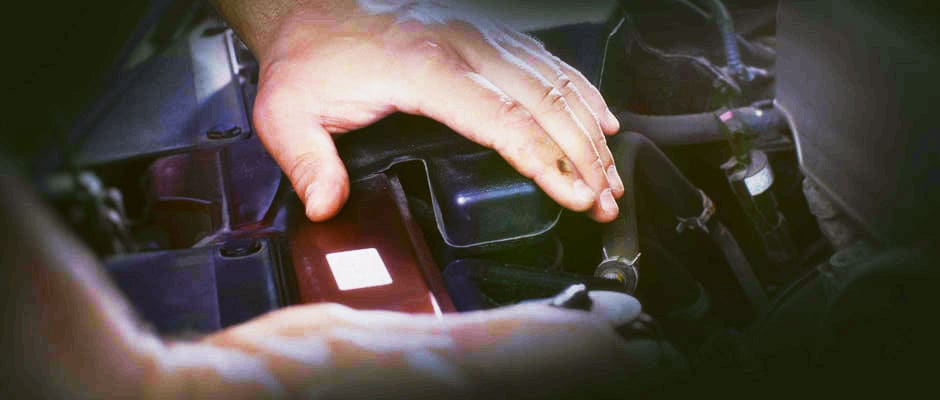 What are the Major Milestones of Ford Service?
Any vehicle is an investment. As such, it is in your best interest to do everything in your power to take care of them. This will help give you years of great transportation, without hopefully having to break the bank for costly repairs. If you have a Ford, you are fortunate indeed. These are reliable vehicles that, when properly cared for, can last for many years. At the same time, you do need to work hard to ensure that your car or truck is kept in prime running condition. No vehicle is perfect, and repairs are bound to happen from time to time. You can minimize these occurrences by engaging in a regular service maintenance schedule.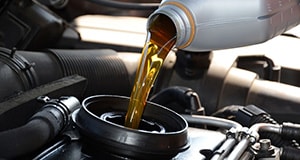 The routine servicing of your Ford is necessary in order to sustain its long term health and performance. This is just like the human body if you think about it. A little preventative maintenance today can go a long way towards minimizing potentially serious problems in the future. That being said, every car is a bit different. You should always follow the manual that came with your particular make and model of Ford to set up a proper service schedule. The information below is meant to be a general guide as to what should be done at each mileage milestone in the life of your vehicle.
15,000-Mile Service
At the 15,000 mile mark, it is important to have a tune-up in order to polish off some of the dirty spots. It is recommended that you have a good oil change at this point. You will also want to have your air filter replaced at 15,000 miles. A great deal of dust and mold, not to mention those pesky insects, will likely have passed through by this time. The cabin air filter sustains clean breathing air for you, so it is important to have them replaced periodically. It is also recommended that your 15,000-mile service package include a tire inspection and rotation. This will help give you more life out of your tires in the long run, as this simple action will help spread out the wear and tear associated with driving. As always, this service should also include a visual inspection by a qualified technician just to spot any potential trouble areas that should be rectified sooner rather than later.
Oil Change - Drained and Replaced
Check All Fluid Levels - Top Up as Needed
Tires Rotated and Balanced
Check Air Filter - Replace as Needed
30,000-Mile Service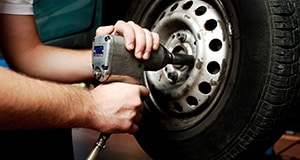 At 30,000 miles, you should still have the oil changed, and the tires rotated. It is also necessary to replace all air, cabin, and fuel filters. At this time, it is probably necessary to replace many of the fluids in the car, especially the system coolant. It would not hurt to have the brakes inspected as well at 30,000 miles.
Many of the Same Services from 15,000 Mile Interval
Check Brake Pads - Replace as Needed
Suspension and Shock Check
Check Fuel Filter - Replace as Needed
60,000-Mile Service
The 60,000 mile service on your Ford should be comprehensive. In addition to everything already discussed, you will want to check the spark plugs, belts, and timing belts. If any of the items are showing signs of serious wear, you will want to consider having them replaced. This goes for the drive train and fuel system as well.
Many of the Same Services from 30,000 Mile Interval
Replace Battery as Needed
Inspect Brake Rotors - Replace as Needed
Check for Wear on Belts and Hoses - Replace as Needed
90,000-Mile Service
A vehicle road test should be conducted at 90,000 miles. A trained technician will be able to tell if anything is in need of repair or replacement. Remember to have your brakes thoroughly tested as well and get them replaced if something appears remiss.
Remember that these service schedules are just a guide. Ask our dealership for any advice they might have in regard to your specific make and model.
Many of the Same Services from 60,000 Mile Interval
Top to Bottom Inspection
Check Spark Plugs - Replace as Needed
Inspect Vehicle Safety Technology Features
For more details about your Ford F-150, Explorer or Fusion maintenance schedule, as well as any other model in the lineup, please consult your owner's manual or contact Camelback Ford for further information.