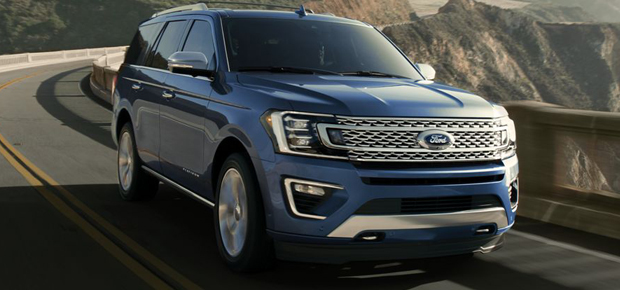 You probably like the thought of driving home in a new Ford. However, the price tag on a new car can be daunting. If you're feeling like finances are holding you back from enjoying your dream Ford, we have the perfect solution. At our dealership, you have the opportunity to lease a new car and even extend your lease through a renewal if you really like the Ford you are driving. This gives you the advantage of driving the perfect car without paying the full price for it. We encourage you to contact our dealership to learn more about this exciting opportunity and get behind the wheel of a new Ford.
Renew Your Lease With a New Vehicle
You have many great features to look forward to when you drive a Ford. This includes premium technology, reliability, style, and comfort. Depending on the model you choose, you'll get other unique and equally enjoyable amenities, as well. In addition to letting you experience all the benefits that Ford offers, a lease provides other distinct advantages. You also get good warranty coverage with a lease, and you ultimately pay less for maintenance and repairs.
Like Your Current Leased Car? Keep it Going With a Renewal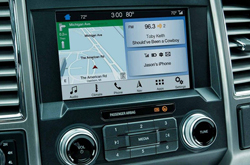 If you've been enjoying driving a Ford for several years, you may be disappointed at the thought of giving it back. Our dealership gives you the option of extending a lease so that you can continue driving the Ford you like without committing to making a purchase. If your current lease period is coming to its end, be sure to ask about renewing a lease if you're not quite ready to give up your Ford yet. Our friendly, courteous, and helpful staff will inspect your vehicle and discuss your lease renewal options in person.
Want to Purchase Your Leased Vehicle?
After leasing a car for some time, you might decide that you are ready to make a purchase. There are many advantages to buying a car that you've been leasing, including the fact that you are already comfortable and familiar with the vehicle. By the time a lease period ends, which is usually several years, you've already become accustomed to your Ford and its features. Best of all, the overall cost of the car is lower once it is no longer a "new" car. Contact our dealership to learn more about buying a Ford when the lease ends.