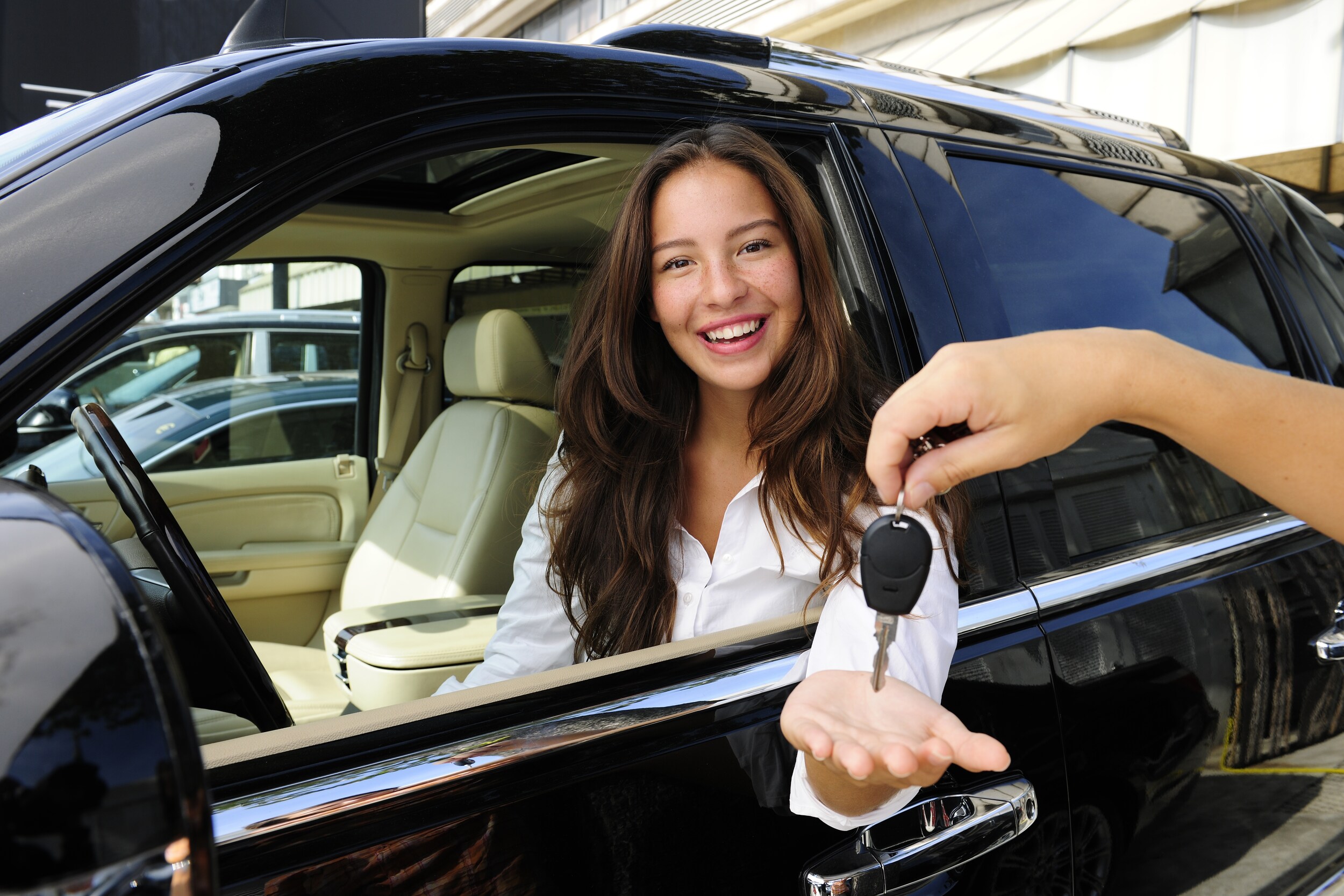 If you've been
considering a Ford
as your next new car or truck, you've probably been thinking about which financing option is best for you. And while buying certainly has its benefits, the perks of leasing your next car can be immense, especially for those who have certain budget and time requirements. Take a look below to see the benefits of Ford leasing to decide if it's the right choice for you.
Lower Upfront Costs
When buying, it's a good idea to save up for a nice size down payment. Leasing, however, generally requires a much lower down payment when compared to buying, which keeps initial costs down when you're ready to drive your new car off the lot.
Lower Maintenance & Repair Costs
Because your newly leased car will be covered under its new car warranties, you'll end up paying much less for its basic repair and maintenance. This is especially true if you continue to lease throughout your life, as you'll be covered under these types of warranties each and every time.
Lower Monthly Payments
Another big draw for people considering leasing their next new Ford car in Phoenix is the lower monthly payments. These lower payments are due primarily to the amount you'll be financing, which is just a fraction of the overall negotiated price, meaning that you could potentially drive a new car that would have normally been out of your budget.
Larger Variety
If you like the idea of driving a new sedan, SUV, or truck every few years, then leasing is the right choice for you. A typical lease is only around three years, meaning that you could drive away in a brand-new car at each lease-end. This is a major leasing benefit, especially for those who want the latest infotainment and safety technologies.
Visit Camelback Ford to find out how you can lease one of our Phoenix Ford cars today. Also, be sure to check out our many financing incentives and monthly new car specials.